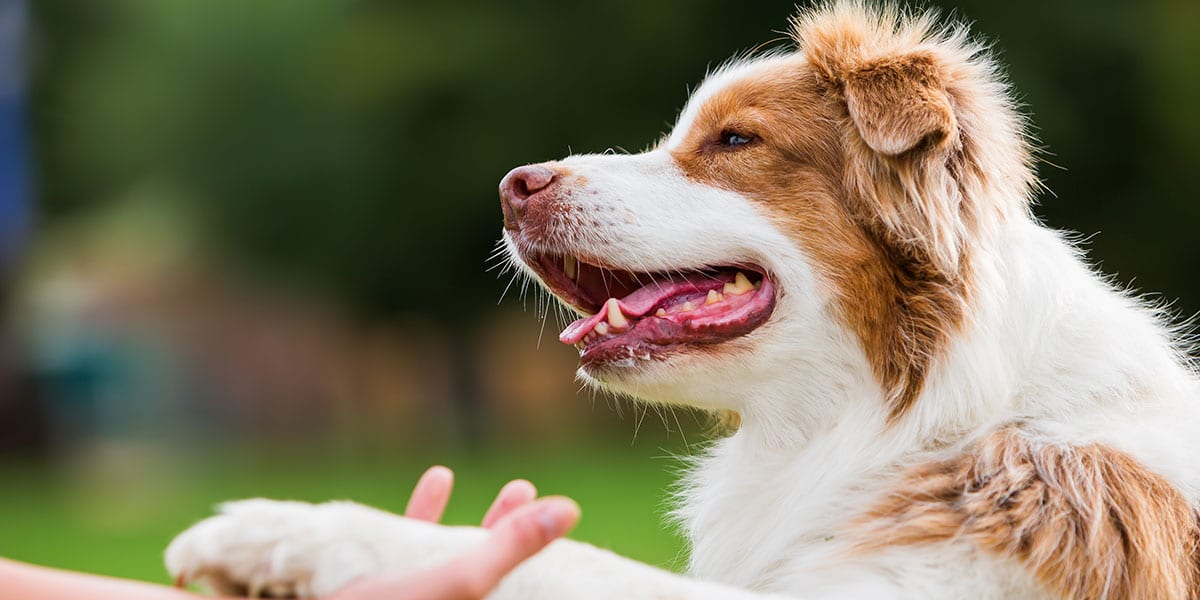 Benjamin L. Zimmerman, DVM
Back in 1983, after Dr. Zimmerman spent time on his uncle's chicken farm in Ephrata, PA, he decided he would someday become a veterinarian. He worked on various farms belonging to relatives during his childhood summers, but in 1983, there was an Avian Flu outbreak in Pennsylvania. At the young age of eight, he helped the local veterinarian who was evaluating his uncle's chickens to collect a few for an examination. The vet showed Dr. Zimmerman what he was doing, explained what he was looking for, and took time to teach him a bit about veterinary medicine. This experience stuck with him and guided him to his current career as a veterinarian. After working during his youth on chicken, pig, dairy, and beef farms (which seemed to have many cats and dogs roaming around), he began working as a veterinary assistant.
Dr. Zimmerman and his wife, Dr. Lynch, are the proud co-owners and founders of Bluegrass Veterinary Hospital, a comfortable place for their team to work, provide a great client experience, and meet the medical needs of their furry patients. More than anything, he enjoys talking with pet owners about their pets. When he's not in the office, Dr. Zimmerman can be found playing the fiddle, cooking, entering baking contests, camping with his family, fishing, and teaching his children to cut wood and build fires and cook, and taking care of the family pets: a dog, a gecko, a hamster, and three guinea pigs.
Education
Auburn University College of Veterinary Medicine, DVM
Clarion University of Pennsylvania, Bachelor of Science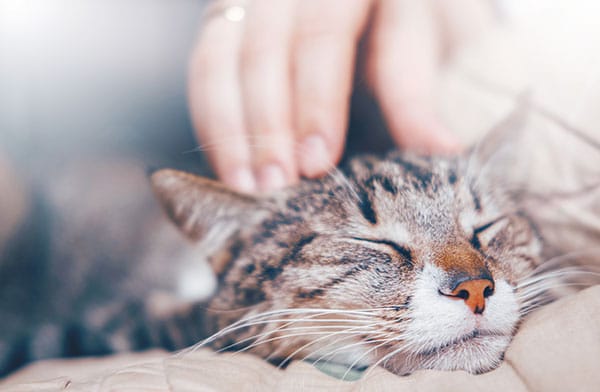 Expect Kindness & Compassion
Comprehensive Veterinary Care for Your Four-Legged Family Member.
April Lynch-Zimmerman, DVM
With an innate talent for providing high-quality patient care with a focus on client communication, Dr. Lynch looks forward to meeting new pet owners (and their pets) each and every day. She enjoys the opportunity to provide medical care, guidance, and individualized attention to every client and pet she treats.
Dr. Lynch knew from the age of eight that she wanted to be a veterinarian. When she was a child, she wanted a pet but she did not have one. Nonetheless, her intense desire to love and care for animals was apparent from an early age, and she used her unyielding love for caring for dogs and cats to propel her into veterinary school. The things Dr. Lynch loves most about practicing as a vet are saving an animal's life and relieving suffering.
Dr. Lynch and Dr. Zimmerman met in vet school at the Auburn University College of Veterinary Medicine. They were introduced to each other on the very first day of school, and their connection was immediate. Now, they are the proud parents of four children who are involved in the daily operation of Bluegrass Veterinary Hospital. When she's not working, Dr. Lynch enjoys homeschooling her children, working part-time as a professional thrifter, traveling, event planning, photography, and creative writing.
Education
Auburn University College of Veterinary Medicine, DVM