Helping People by
Caring for Their Pets
Offering the Finest in
Family-Oriented Veterinary Care
Welcome to Bluegrass Veterinary Hospital
We love people and pets, and we go above and beyond to involve you in your pets' appointment.
Our goal is to help you make important health-related decisions for your beloved furry family members. From delivering exceptional service to providing custom-tailored care, your pets are our priority. We hope to develop a lifelong partnership with you and your pets and bring you into our family – because we believe comprehensive and compassionate attention is exactly what you and your pets deserve.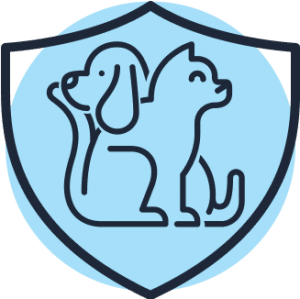 Safety & Courtesy
First and foremost, everyone in our office works to ensure you and your pets are safe and secure. Our office is clean and we go the extra mile to create a pleasant environment where everyone feels protected. We also focus on courtesy and providing a friendly office atmosphere. Without rushing through appointments, we make every effort to stay on schedule and provide you with a meaningful visit that demonstrates our appreciation for you and your pets.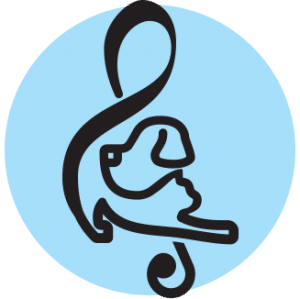 Care & Efficiency
Everyone on the Bluegrass Veterinary Hospital Team cares about the wellbeing of the pets we treat and the humans who love them. When you visit, you'll notice our actions speak louder than our words. Rest assured that you and your pets will be treated to individualized care and one-on-one attention. Even though we love having you here, our focus on efficiency and time-management means you and your pet will spend less time at our hospital.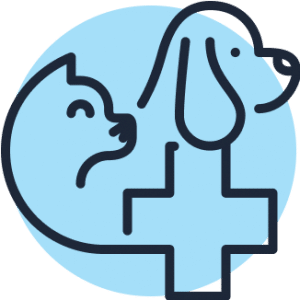 Looking for Concierge Service?
We offer certain veterinary services from the comfort of your own home! In some situations, a house call is the best option because it reduces stress for you and your pet, and it provides direct access to one of our veterinarians. Signing up for our concierge service means we travel to you to provide comprehensive veterinary care. Please call Bluegrass Veterinary Hospital for all the details on this exclusive service.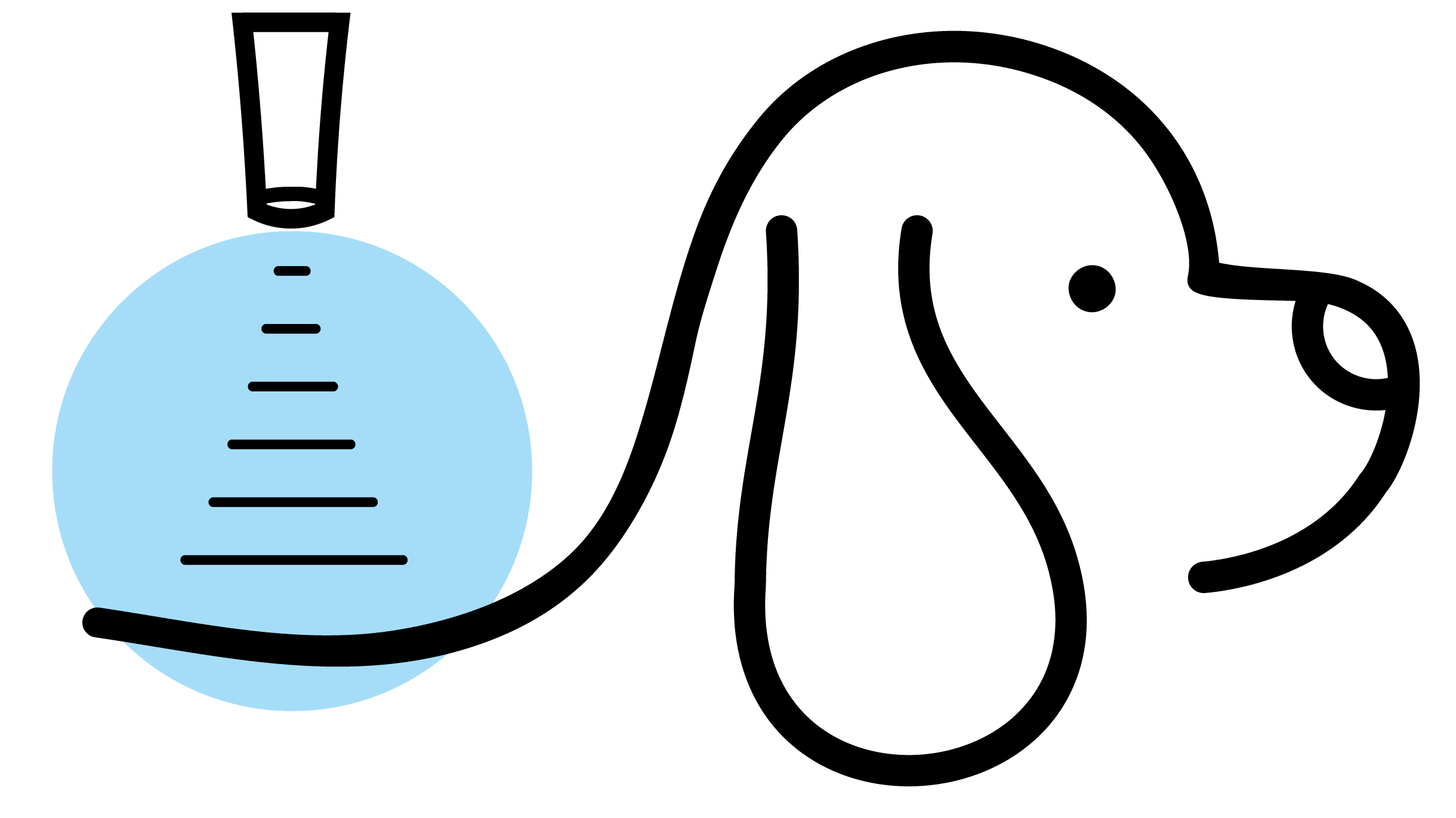 Regenerative Veterinary Medicine
We offer regenerative medicical services to promote tissue regeneration and improve the overall health and function of your pet. Our cutting-edge techniques help support the body's natural healing abilities to treat musculoskeletal injuries, chronic pain, and other conditions involving tissue damage or degeneration. Learn more about how regenerative medicine can help your furry friend.
Our Mission
Bluegrass Veterinary Hospital aims to keep your furry friends healthy and happy. Our team is dedicated to furthering our skills with continuing education and learning more each day, so we can utilize our veterinary knowledge to implement innovative, evidence-based treatments. We provide unparalleled veterinary care to pets in all stages of life, focusing on education, accurate diagnosis and treatment of diseases and ailments, and providing you with the information you need to care for your pet in the most loving and humane manner possible.