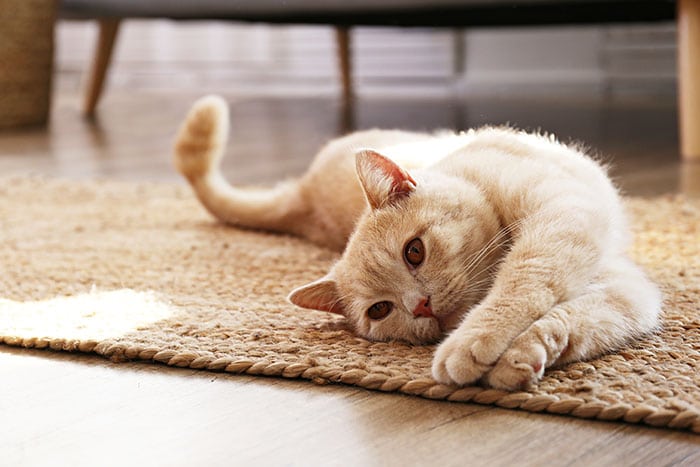 Preventive Veterinary Care in Gallatin, TN
Pets age at a much more rapid rate than we do, and as they age, they are at risk for developing age-related illnesses and issues like arthritis, diabetes, kidney disease, heart disease, and cancer. Regular pet preventive care helps your vet identify your pet's particular risk factors, whether age, lifestyle, weight, or genetics, and quickly get on top of any potential problems. 
What is Pet Preventive Care?
Pet preventive care is a strategy of getting ahead of veterinary problems, so your pets can function well and live longer. The focus of a preventive care program is to ensure that your pet is receiving everything they need to live a healthy life, including proper nutrition, good hygiene, adequate stimulation, and early detection of any illness or disease that may be developing. Based on age, health status, and pre-existing conditions, some pets require a check-up annually, and others semi-annually (every six months).
Expect Kindness & Compassion
Comprehensive Veterinary Care for Your Four-Legged Family Member.