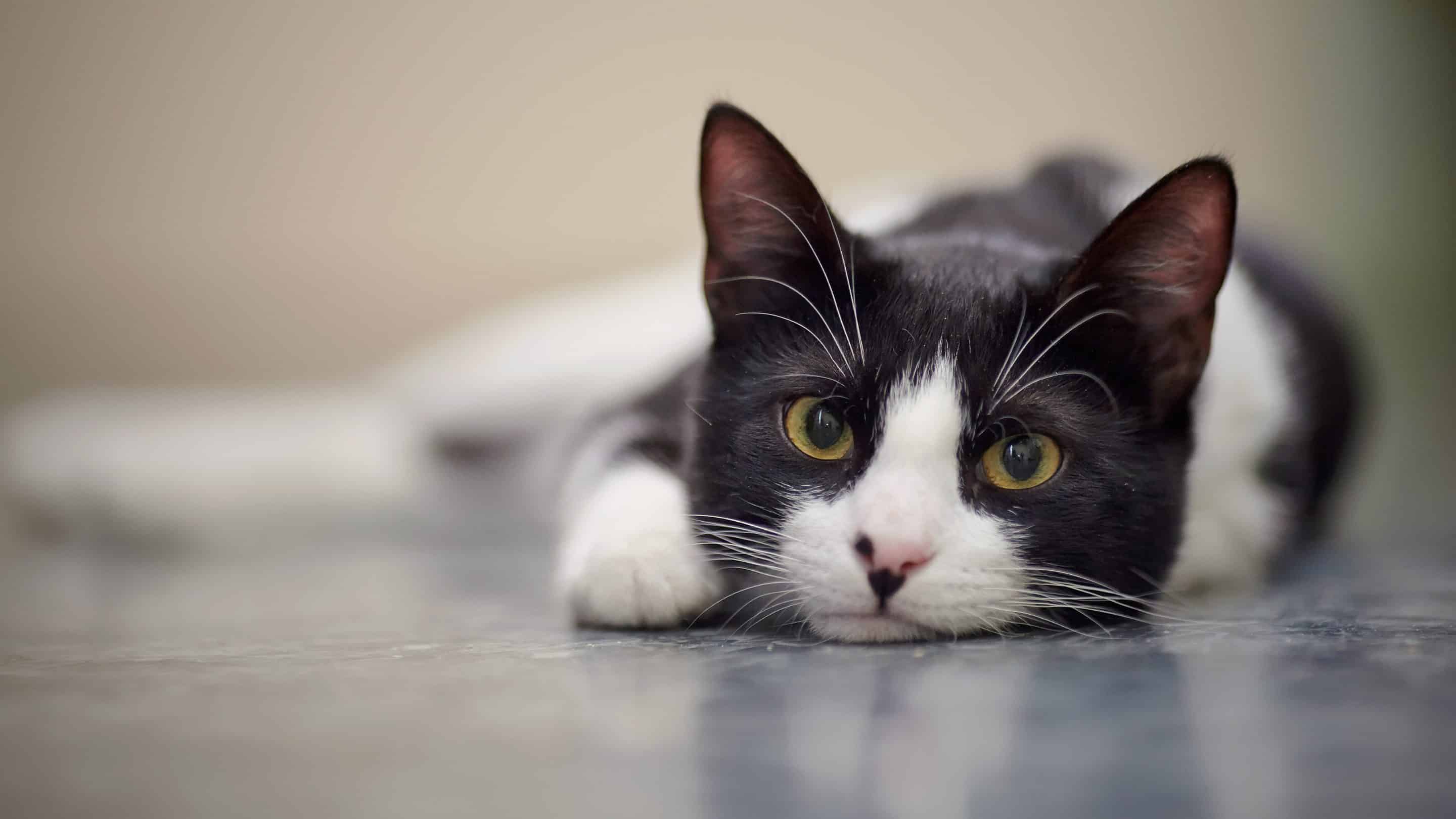 Internal Medicine Services in Gallatin, TN
When your pet is sick, you want answers right away. That's why Bluegrass Veterinary Hospital provides comprehensive internal medicine services to test, diagnose, and treat your pet. Here's what you should know about veterinary internal medicine at our Gallatin, TN, veterinary hospital.
What Is Vet Internal Medicine?  
Veterinary internal medicine is a branch of vet medicine that involves diagnosing, treating, and managing diseases and disorders affecting animals' internal systems. This includes the lungs, kidneys, liver, pancreas, spleen, endocrine system, intestinal tract, urinary tract, and neuromuscular systems.  
Expect Kindness & Compassion
Comprehensive Veterinary Care for Your Four-Legged Family Member.
Internal Medicine at Bluegrass Veterinary Hospital  
At Bluegrass Veterinary Hospital, we provide the following internal medicine services in Gallatin, TN:  
Disease Diagnosis/Treatment/Management

: Our experienced veterinary doctors at Bluegrass Veterinary Hospital can diagnose, treat and manage a wide range of internal conditions that affect dogs and cats. We will take a detailed history of your pet, perform a thorough physical examination and use advanced internal diagnostic technology to diagnose your pet's illness, then develop a customized and

comprehensive treatment plan

tailored to your pet's needs.   

Pain Management

: Keeping your pet pain-free is one of the most important aspects of providing a good quality of life. We strongly believe that we need to proactively look for ways to manage pain in our patients, especially because they can't speak to tell us when or where they are hurting. At Bluegrass Veterinary Hospital, we use a

multi-modal approach to pain management

that includes general anesthetics, anti-inflammatory drugs, narcotics, and local anesthetics to manage all pain levels. We create a customized pain management plan based on your pet's individual needs and medical issues.  

In-Office Ultrasound Technology

: At

Bluegrass Veterinary Hospital

, we provide in-office ultrasound technology, a non-invasive diagnostic imaging tool that allows us to create extremely detailed images of your pet and see inside your pet's body in motion, so we can more readily identify issues involving heart function, internal organs, as well as tendons muscles, and joints. Having this valuable technology in-house means that testing will have a quick turnaround, your pet's condition can be diagnosed quickly, and treatment can start sooner.  

Digital Radiography

: A radiograph (digital X-ray) gives our doctors a detailed picture of your pet's interior anatomy. While most people associate X-ray imaging solely with fracture diagnosis, digital radiography can also be used to diagnose conditions including broken bones, chronic arthritis, bladder stones, spinal cord diseases, and some tumors. It is a fast process that poses less discomfort for your pet under minimal to no sedation while exposing them to less radiation–even pregnant females and very young pets can undergo this procedure. Once the digital image is captured, it is ready for viewing immediately, with no time lost to film processing, ensuring faster diagnosis.  
What Health Problems Does Internal Medicine Treat?  
Conditions an internal medicine vet can diagnose and treat include:  
Respiratory disease  

Cancer  

Heart disease  

Liver failure  

Gastrointestinal disease  

Kidney dysfunction   

Diabetes mellitus  

Immune-related disorders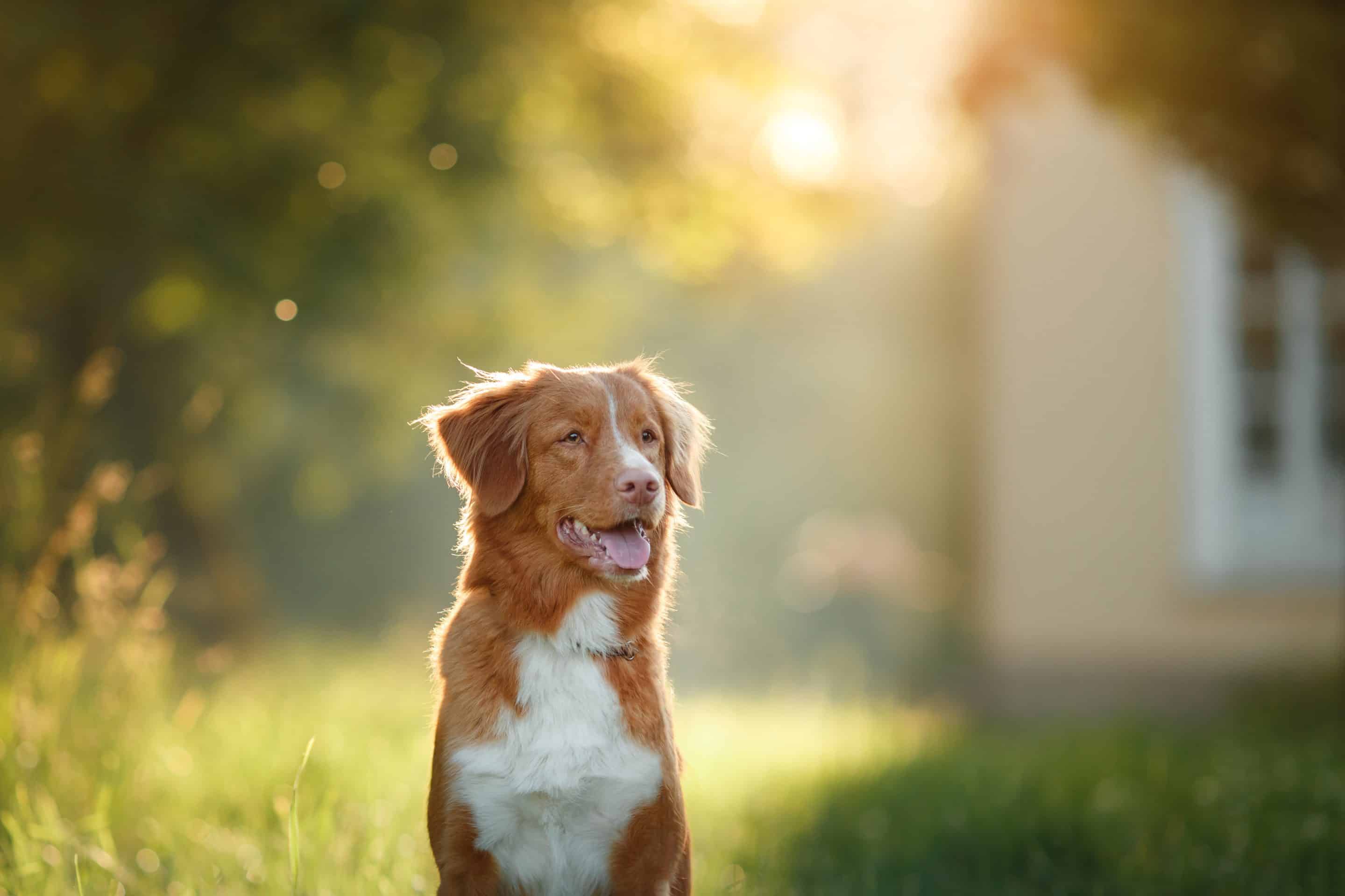 Cost of Veterinary Internal Medicine  
The cost of veterinary internal medicine varies depending on several factors, such as the type of procedure needed, but most pet insurance plans cover this cost.  
Internal Medicine Vet in Gallatin, TN   
If your pet has symptoms that could be related to an internal condition, contact Bluegrass Veterinary Hospital to schedule an appointment today! Our internal medicine vets are skilled and experienced, and we have a well-equipped in-house lab with advanced testing, diagnostic and imaging technology.