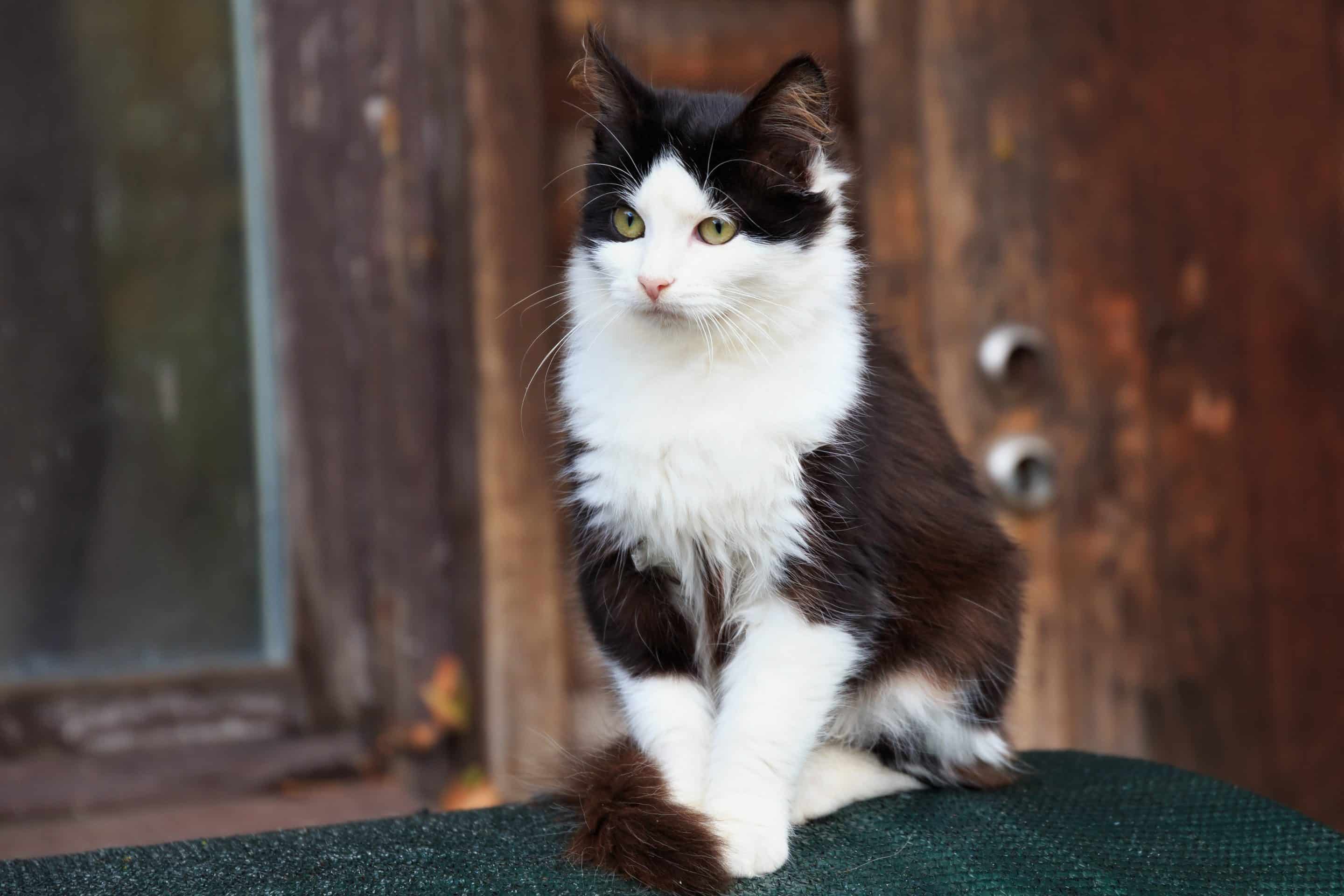 Veterinary Surgeon in Gallatin TN  
From minor surgical procedures to major, life-saving emergencies, almost all pets will undergo at least one surgery during their lifetime. No matter what type of surgery your pet requires, our experienced veterinary surgeon at Bluegrass Veterinary Hospital is dedicated to giving your furry family member the best treatment possible. We understand that this is a highly stressful time for you and your pet, so we will do everything we can to make you both as comfortable as possible. 
What is Veterinary Surgery?  
Veterinary surgery is a branch of veterinary medicine that handles advanced care and procedures. All veterinarians are trained to perform surgery. Standard pet surgery procedures include spaying and neutering, soft-tissue surgery, and wound or laceration repair. 
Board-certified veterinary surgeons undergo further specialty training. This training includes a one-year clinical internship program followed by three years of intensive training in a residency program followed by a rigorous certification examination. Your pet will only need to see a specialized veterinary surgeon in certain circumstances. In the event that your pet's condition requires a more complicated or specialized surgery, Bluegrass Veterinary Hospital will bring in one of our board-certified partners to perform the surgery.
Expect Kindness & Compassion
Comprehensive Veterinary Care for Your Four-Legged Family Member.
Pet Surgery at Bluegrass Veterinary Hospital  
At Bluegrass Veterinary Hospital, we provide a wide variety of pet surgical services and are dedicated to ensuring that your pet has a successful recovery. Our veterinarian will present you with all the facts and possible outcomes of your pet's surgery to help you make an informed decision that's in the best interest of you and your pet.   
Your pet will be anesthetized or sedated during surgery and given pain medication postoperatively to make them comfortable and help them rest and recover. We will also provide comprehensive post-surgical instructions to help you care for your pet as they recover from surgery. Our veterinary surgeons will also be available to answer questions or concerns that you may have during the recovery period.  
We provide the following pet surgery services in Gallatin, TN:   
Spaying & Neutering

: Spaying involves the removal of ovaries and uterus from a female pet, while neutering is the removal of both testicles and their associated structures in a male pet. Spaying and neutering help eliminate the possibility of unwanted litters, reduce many of the behavioral problems associated with the mating instinct, and protect against various health problems.  

Soft Tissue Surgery

: At Bluegrass Veterinary Hospital, we provide soft tissue surgery to treat conditions involving the cardiothoracic, gastrointestinal, respiratory, and urogenital systems as well as disorders involving the ear, nose, and throat. We also perform oncological procedures to remove skin growths or tumors.   

Wound Repair

: Surgical wound repair is recommended if your pet has recently suffered a trauma, puncture wound, or bite and the wound is large enough to warrant sutures. Most often, lacerations under 1 cm or 1/2 inch in length don't need sutures. Our experienced and talented team will effectively clip clean and assess the affected area before treatment to determine your pet's treatment and recovery needs.   
All surgeries at Bluegrass Veterinary Hospital are performed with IV fluids for the safety of your pet, even during routine procedures. The IV fluid gives us vascular access in the event of an anesthetic emergency.
Animal Surgery Cost  
The cost of pet surgery varies depending on several factors, such as the type of surgery needed, the complexity of the procedure, and the age and health of your pet. Luckily, pet health insurance typically covers the cost of pet surgery.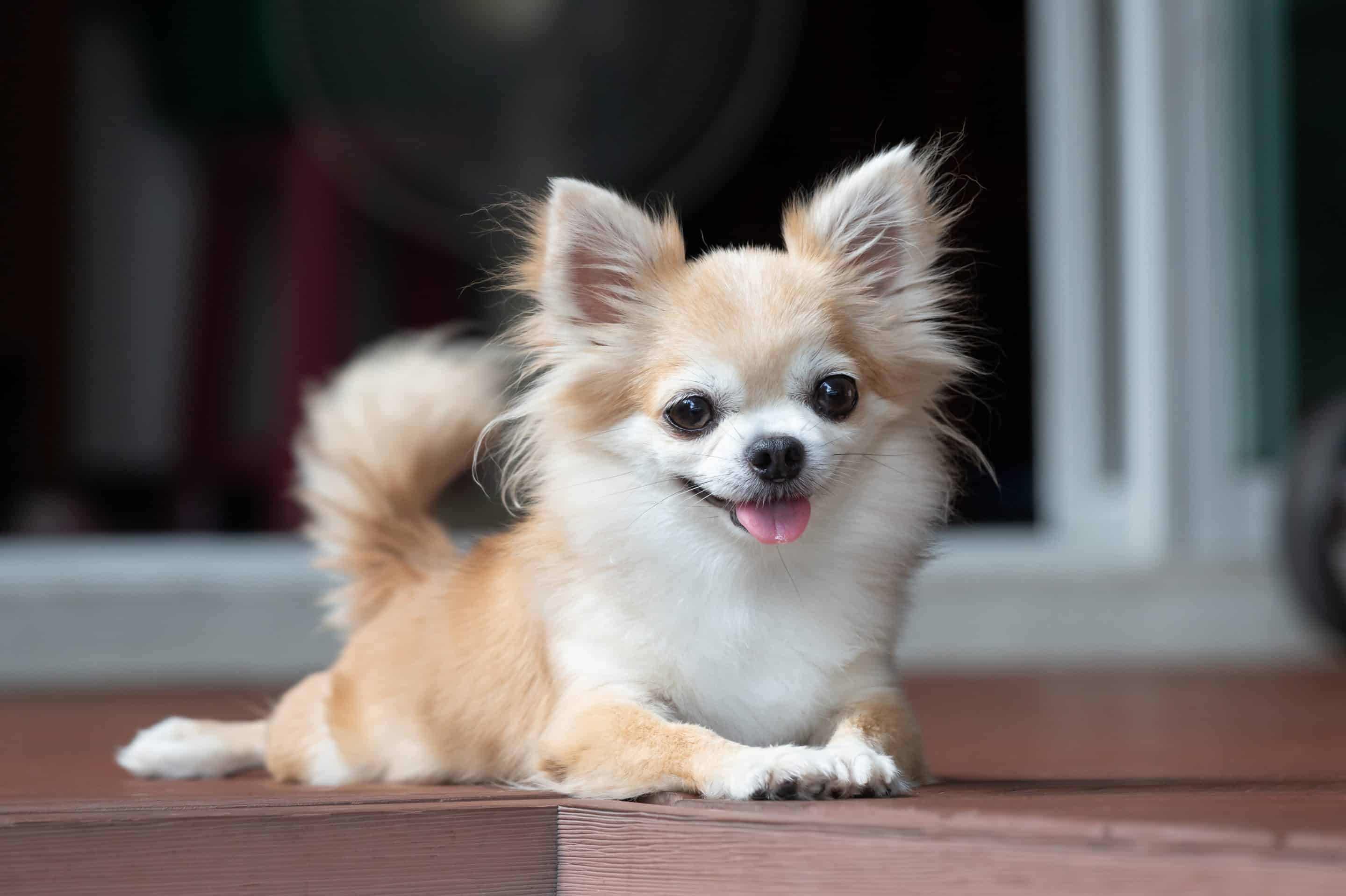 Does Your Pet Need Surgery? Contact Us to Schedule an Appointment!  
At Bluegrass Veterinary Hospital, our commitment to expert treatment, progressive techniques, pain management, and compassionate care make us the best choice for veterinary surgery in Gallatin, TN. If your pet has a condition or injury that may require surgery, don't hesitate to contact us. Our experienced veterinary surgeon will carefully examine your pet and determine the best treatment plan that provides the best outcomes.