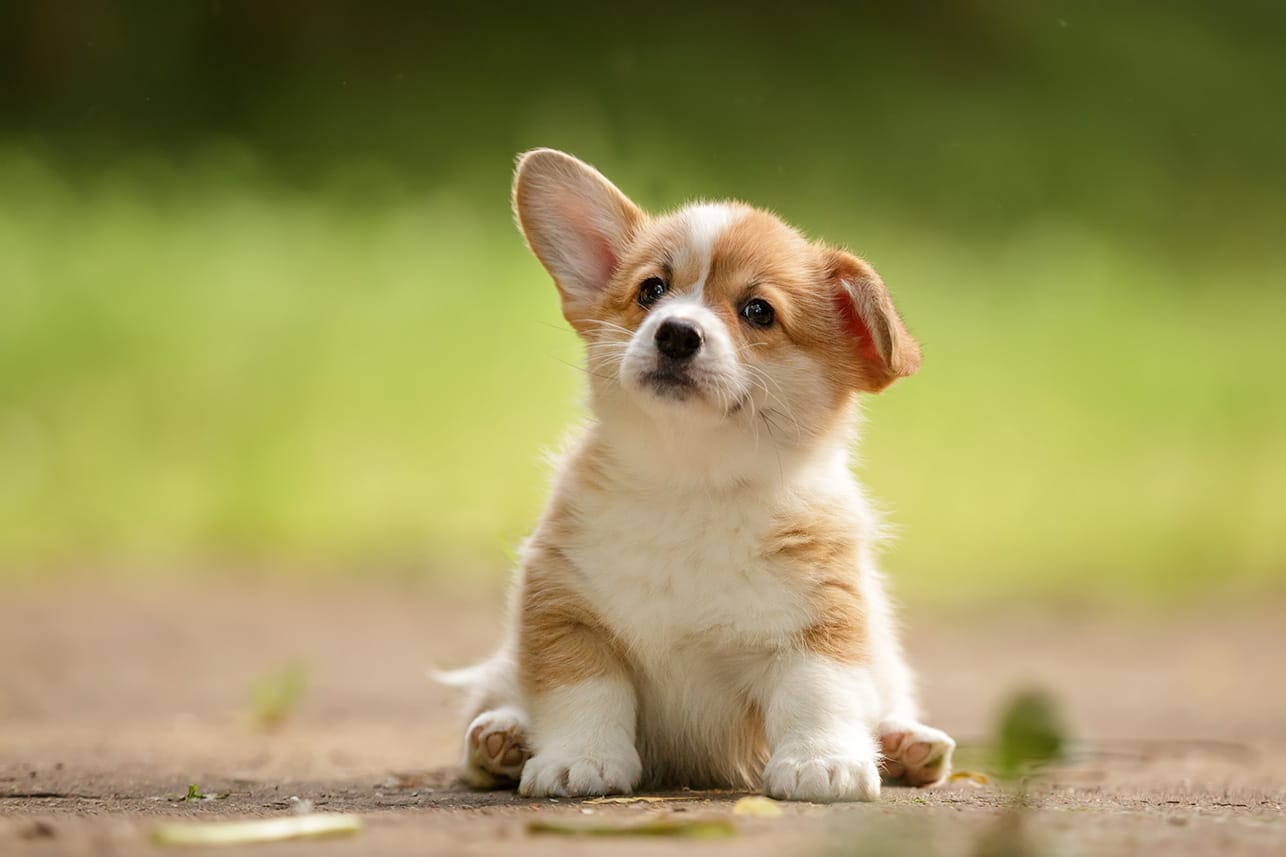 Veterinary Regenerative Medicine in Gallatin, TN
Regenerative medicine has seen significant advancements in both human and animal medicine. It gives pets and their people new possibilities with treatments that promote the natural healing of damaged tissues and organs, restoring function lost to aging, injuries, and disease. 
At Bluegrass Veterinary Hospital in Gallatin, TN, Dr. Amber Vibert, DVM, is at the forefront of this groundbreaking field. With her expertise in regenerative medicine for animals, she has helped many furry friends regain their vitality and overcome debilitating conditions.
Whether your pet struggles with arthritis, joint pain, or other chronic conditions, veterinary regenerative medicine can offer a promising solution. Contact Bluegrass Veterinary Hospital today to learn how regenerative medicine can benefit your pet's health and well-being.
What is Regenerative Medicine?
Regenerative medicine is a cutting-edge field that involves the replacement, repair, and creation of new healthy tissues in humans and animals. In veterinary medicine, regenerative techniques such as laser therapy and cellular therapies are most commonly used to relieve pain, regenerate damaged tissues, and restore the normal functions of tendons, ligaments, muscles, and joints.
Whether your pet has fur, feathers, or scales, regenerative medicine offers a path to improved health and well-being. At Bluegrass Veterinary Hospital in Gallatin, TN, we are at the forefront of this exciting field, utilizing the latest techniques and technologies to provide the best possible care for our animal patients. With a focus on personalized treatment plans and compassionate care, we strive to give your beloved companion the best chance at recovering from an injury or dealing with a chronic condition.
Regenerative Medicine at Bluegrass Veterinary Hospital
At Bluegrass Veterinary Hospital, we provide regenerative medicine services to help your pets live their best lives. Our skilled veterinarians commonly use cutting-edge techniques to alleviate pain and promote tissue regeneration.
Laser Therapy
Laser Therapy (aka photobiomodulation) is a cutting-edge regenerative medicine technique that uses focused light (photons) to promote cell regeneration and increase blood circulation. It is a non-invasive, drug-free treatment that is highly effective in treating inflammatory conditions and can also be combined with traditional medical therapies to treat a wide range of animal symptoms and conditions, such as:
Tendon and ligament injuries

Traumatic injuries

Surgical incisions

Chronic osteoarthritis

Muscle strains/sprains
Not only is laser therapy effective in treating these conditions, but it also offers several benefits for your pet's overall health and well-being. Some of these benefits include:
Faster healing processes

Reduced pain and swelling

Endorphin release (natural painkiller chemicals produced by the body)

Reduced nerve sensitivity

Relaxed muscles

Enhanced circulation
During a typical laser therapy session, lasting 5-20 minutes, your pet can relax while our experienced veterinarians use specialized equipment to deliver targeted light therapy to the affected areas. Afterward, your pet can resume normal activities, feeling rejuvenated with reduced pain and increased mobility.
What are The Benefits of Veterinary Regenerative Medicine?
Each regenerative medicine technique has its unique benefits and applications. 
Laser Therapy helps with the following:
Alleviating acute and chronic pain. 

Treating arthritis. Regenerative medicine helps reduce chronic inflammation and fibrosis (scar tissue) that can impede the full functionality of the joints.  

Alleviating joint pain. In traumatic joint injuries, regenerative medicine can speed up healing by treating the inflammation and promoting new blood vessel development. 

Effective wound care.

Regenerative medicine

speeds up the repair of damaged tissues and reduces the incidence of infection. 

Post-op incision. Regenerative medicine can help speed up muscle and tissue healing after your

pet's surgery

. 
How is Regenerative Medicine also used for human care? 
Bluegrass Veterinary care is bringing some of the newest medical care in human medicine to your beloved pets. 
Regenerative medicine has been helping humans repair and regenerate damaged tissues or organs, such as skin, bone, cartilage, heart, liver, and kidneys, for years. We can now use a similar technique to provide the same level of care to our animal companions.

Regenerative therapies have been used for decades in elite athletes (both human and animal) for many joint and soft tissue conditions. 

More recently, plastic surgeons and aestheticians have been utilizing the power of regenerative medicine for skin rejuvenation and hair replacement therapy.

Wound healing: Regenerative medicine can improve wound healing by promoting the growth of new blood vessels and skin cells. We can now use the same growth factors and biomaterials to help dogs and cats the same way we help people.

Pain management: Regenerative medicine can help manage chronic pain in humans and pets by using the body's own cells and growth factors to regenerate damaged nerve cells and tissue.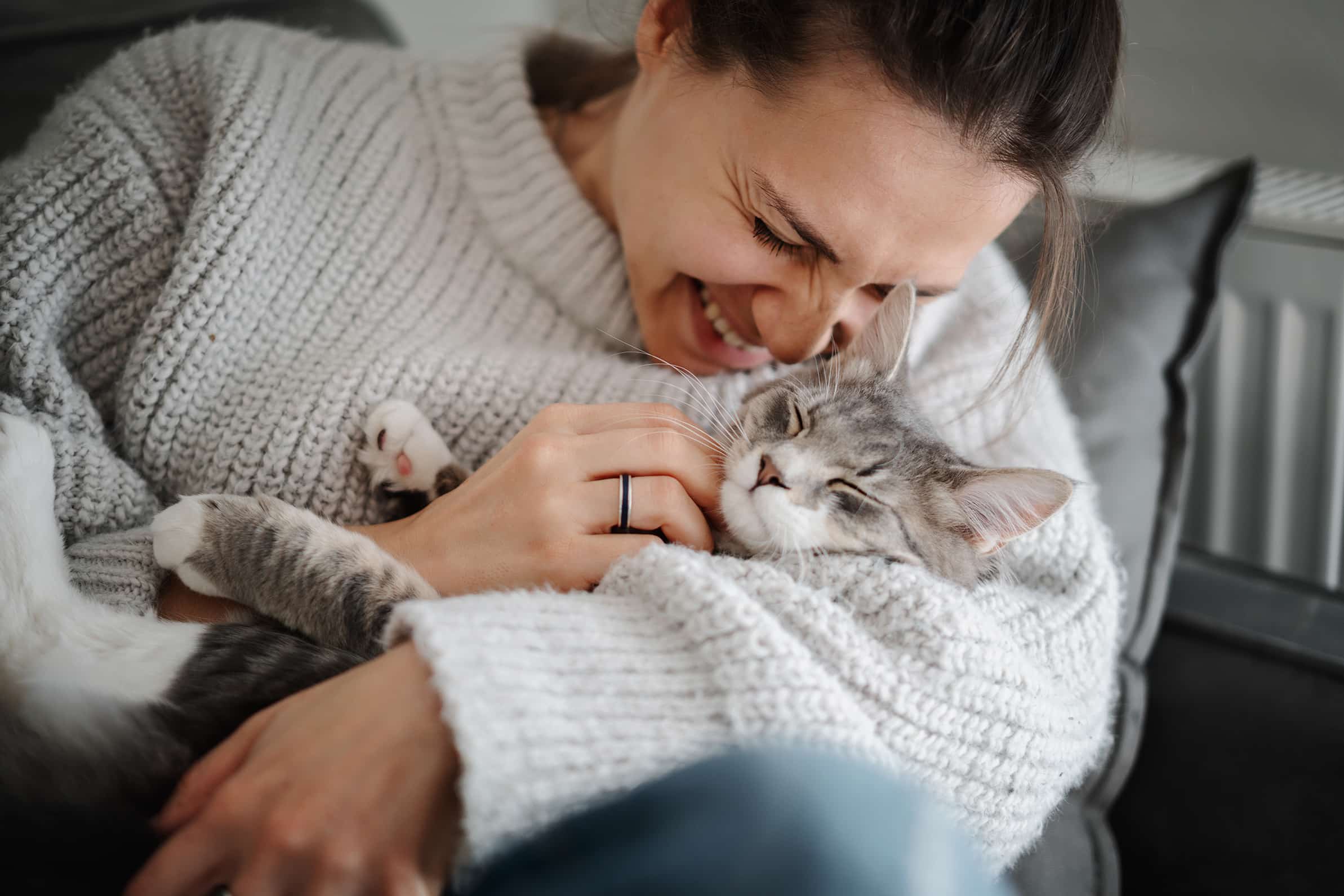 Book an Appointment for Veterinary Regenerative Medicine in Gallatin, TN
At Bluegrass Veterinary Hospital in Gallatin, TN, Dr. Amber Vibert, DVM, provides top-notch veterinary care using the latest medical techniques and procedures, including regenerative medicine. Our team of experienced professionals is dedicated to keeping your pets healthy and happy. We offer a range of regenerative medicine services, such as laser therapy, to help heal inflammatory conditions and regenerate damaged tissues, muscles, and tendons.
If you are looking for exceptional veterinary care for your furry friends, look no further than Bluegrass Veterinary Hospital. Schedule an appointment for a regenerative medicine consultation or procedure today and experience the outstanding care provided by our team of experts.
Expect Kindness & Compassion
Comprehensive Veterinary Care for Your Four-Legged Family Member.