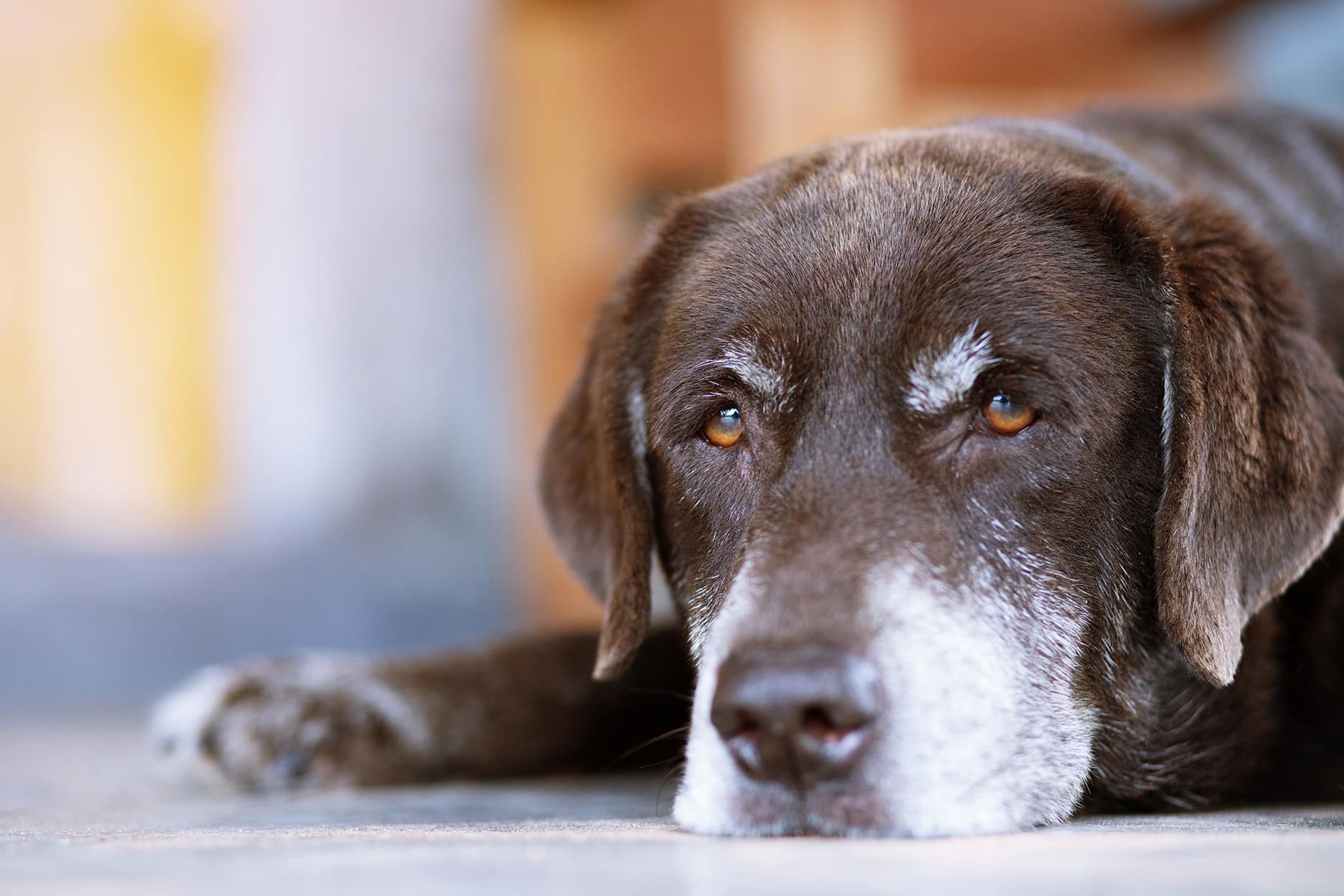 Geriatric Veterinarian in Gallatin, TN 
Your pet's needs can change just as much as your own as they get older, and being aware of changes you may need to make over time can help you make the best choices for your furry family member at any age. Choosing a vet experienced in working with geriatric pets is an important step in ensuring your older pet's unique needs continue to be met over time. 
What Is Geriatric Pet Care? 
Like humans, your pets' health needs and physical abilities will shift as they age. The age at which your veterinarian will consider your pet to be geriatric can vary based on size, breed, and other factors. Still, a shift in physical capabilities and overall health will signal a need for pet care that is better suited for older pets. Some large dogs may be considered geriatric as early as five years old, although their needs may not significantly change immediately. Smaller dogs and most cats are more likely to begin experiencing joint pain, more frequent tiredness, changes in nutritional needs, and other signs of old age when they are between 7-10 years old.
Expect Kindness & Compassion
Comprehensive Veterinary Care for Your Four-Legged Family Member.
What Kinds of Problems Can Older Pets Develop? 
Older pets, especially dogs and cats, can develop similar health problems to senior humans. Some common conditions for pet owners to be aware of as their pets age include: 
Cancer, which is a relatively common eventual cause of death that may be treated more effectively if lumps and other symptoms are found early

Heart disease, which may have an impact on your pet's activity level 

Kidney or urinary tract disease, which can cause even well-trained pets to have a harder time avoiding accidents in the house 

Joint or bone disease, which can result in chronic joint pain, mobility issues, and a higher susceptibility to bone or joint injuries

Diabetes and other changes in dietary needs 

Weakness and tiredness that lead to sleeping more frequently 
What Other Preventative Care Does Bluegrass Veterinary Hospital Offer?
We offer a wide range of preventative options to help your dog, cat, or other pet live their best life at any age. Some of our most common routine care options for both geriatric pets and younger pets include: 
Pet vaccinations (many routine vaccinations are needed less frequently over time, but your vet may also recommend new ones that may help prevent illnesses that are more common in older pets)

 

Annual bloodwork, which can help detect a variety of illnesses before your pet shows any other physical symptoms

Microchipping can be especially helpful if changes to your pet's vision or hearing may make them more likely to become lost 

Nutritional counseling to help you adjust your pet's everyday food and treats to support better additional needs that develop as they age

Parasite prevention, such as medications and more frequent grooming

Pediatric care (our expertise working with animals of every age ensures that we will be a good fit for every stage of your pet's life) 

Novel approaches for allergies, including those that develop later in your pet's life 
Photo-metric bio modulation (laser Therapy) for joint pain,  we offer this
Platelet-rich plasma (PRP) for moderate to severe arthritis, we offer this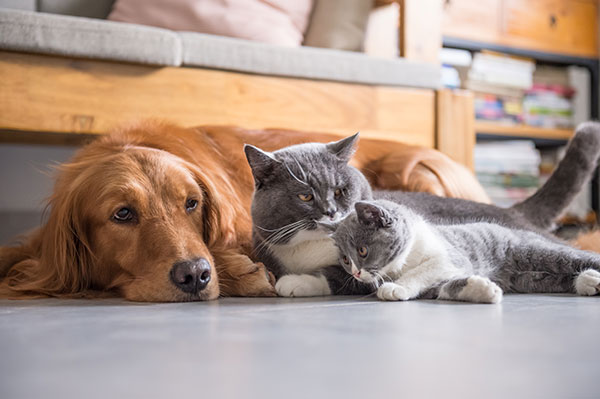 How Does Geriatric Vet Care Differ From Regular Pet Care? 
Geriatric pets should visit your vet more frequently than younger animals that are in good health so that your vet can watch for subtle changes and provide recommendations that may make their lives happier and more comfortable. Adjusting your pet's diet, exercise level, and grooming frequency can improve their quality of life during their senior years, and you may also need to make changes to your environment to make it a better fit for mobility, vision, hearing, and other changes. Your vet can walk you through both these areas that most pet owners will eventually experience and any health-related illnesses that your geriatric pet experiences. 
Choose Bluegrass Veterinary Hospital for Geriatric Veterinary Care 
At Bluegrass Veterinary Hospital, caring for a geriatric pet is not always easy. Our friendly and caring team is here to help you work through changes to your older pet's health and lifestyle and the emotional challenges you may experience as you approach the end of your pet's life and watch their needs change. Contact us today to learn more about why choosing us can help your Gallatin, TN, pet live its best life at any age!