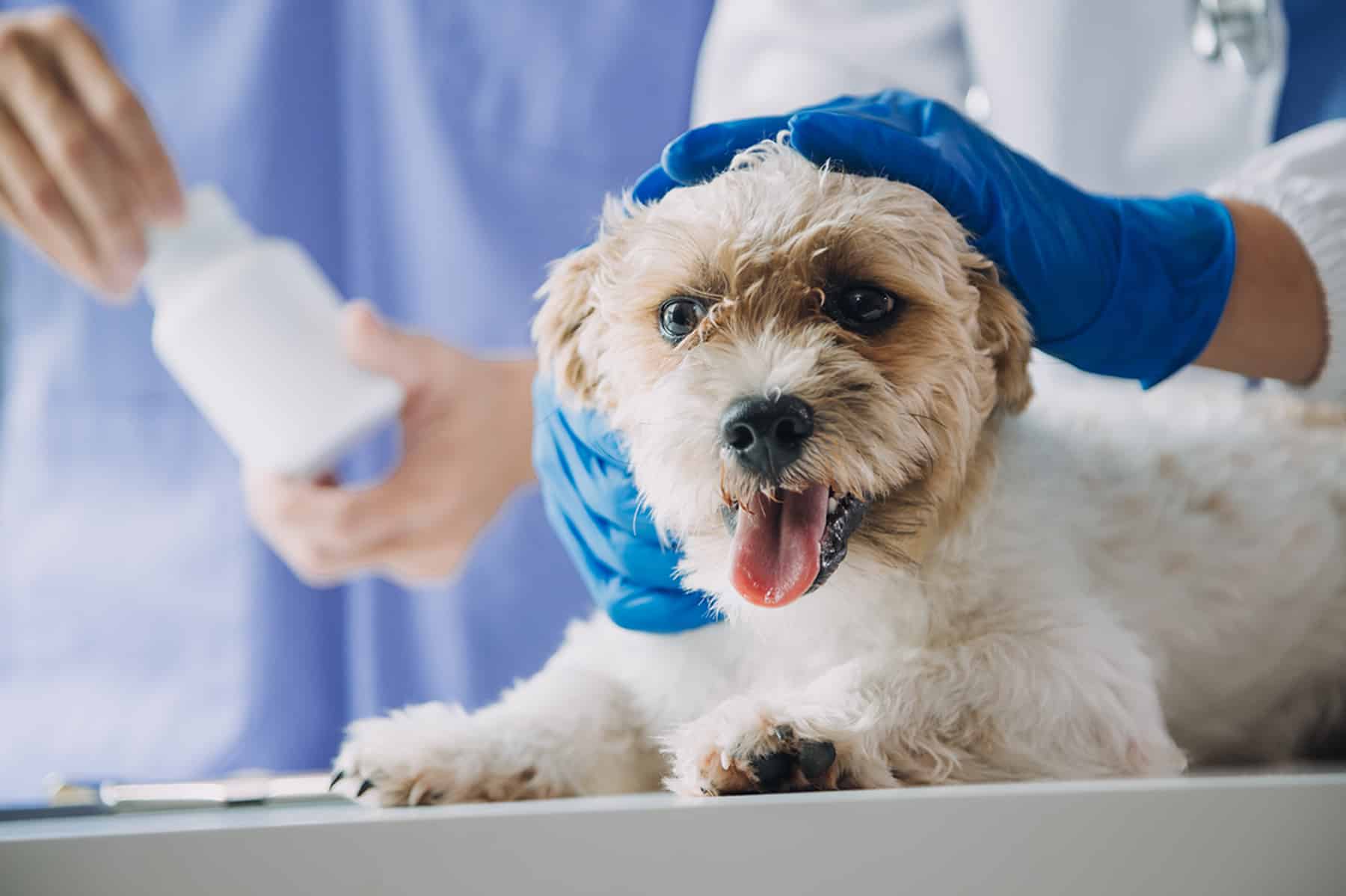 Soft Tissue Surgery in Gallatin, TN
When pets experience health issues, it can be a challenging and concerning time for their owners. At Bluegrass Veterinary Hospital, we offer comprehensive veterinary surgery services, providing expert care to address various conditions that may require surgical intervention. Our experienced veterinary surgeons are skilled in performing a wide range of procedures with utmost precision and care. We prioritize the safety and well-being of your furry family members, ensuring that they receive the highest standard of surgical treatment in a compassionate and comforting environment.
What is Veterinary Soft Tissue Surgery?
Soft tissue surgery is a specialized branch of veterinary surgery that focuses on procedures involving organs, tissues, and structures other than bones or joints. It encompasses a diverse range of surgical techniques and treatments designed to address conditions affecting your pet. Soft tissue surgery plays a crucial role in maintaining the health and well-being of our beloved pets. It allows our veterinary team to diagnose, treat, and manage various medical conditions that can affect their quality of life.
Pet Soft Tissue Surgery at Bluegrass Veterinary Hospital
At Bluegrass Veterinary Hospital, the well-being of your pet is our top priority. We are committed to providing compassionate and comprehensive care throughout the surgical process. From the initial consultation to post-operative care, we strive to ensure your pet's comfort and safety every step of the way.
Types of Soft Tissue Surgeries
At Bluegrass Veterinary Hospital, we offer various soft tissue surgeries to address various conditions affecting pets. Our skilled team is proficient in performing the following types of soft tissue surgeries:
Cardiothoracic surgery involves procedures related to the heart and thoracic (chest) cavity. We can do this but try to refer these cases to specialists who have more advanced surgical tools and anesthetic equipment specific to cardiothoracic surgery.

Gastrointestinal surgery treats conditions affecting the digestive system, including the stomach, intestines, liver, and pancreas.

Respiratory surgery involves procedures to address disorders of the respiratory system, including the nostrils, soft palate, lungs, and airways. 

Urogenital surgery encompasses procedures involving the urinary and reproductive systems.

Ear, Nose, and Throat (ENT) surgery focuses on conditions affecting the ear canals, nostrils, and airways of animals.
Expect Kindness & Compassion
Comprehensive Veterinary Care for Your Four-Legged Family Member.
Soft Tissue Surgery Cost
The cost of soft tissue surgery can vary depending on the specific procedure and the individual needs of your pet. It is important to note that some pet surgeries may be covered by pet insurance policies. If you have questions about specific surgeries or insurance coverages, we will discuss the general cost range during your pet's examination.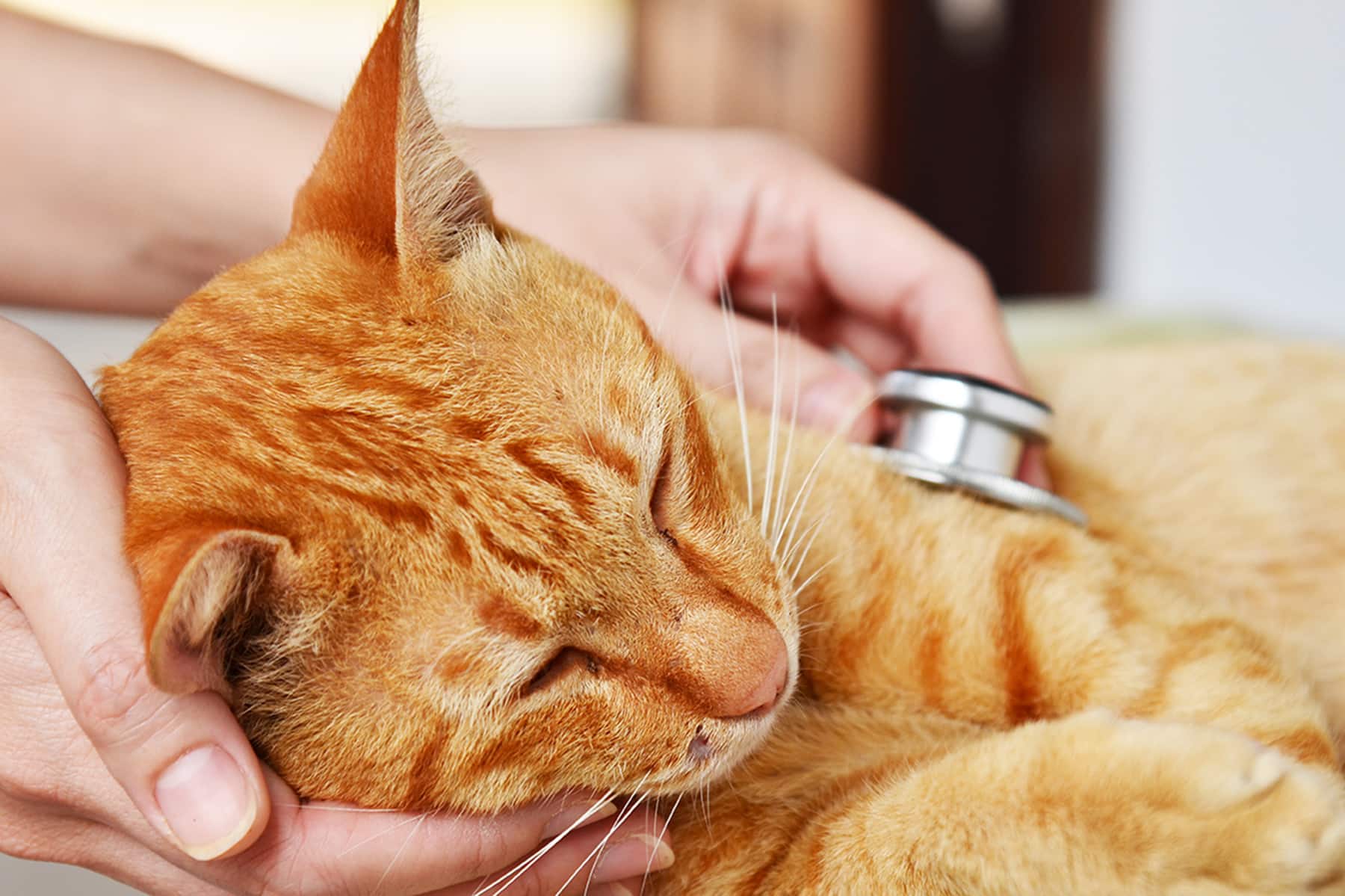 Animal Surgery in Gallatin, TN
At Bluegrass Veterinary Hospital, we understand the importance of veterinary surgery in providing optimal care for animals in Gallatin, TN. Our dedicated team of veterinary professionals is committed to delivering exceptional surgical services that improve the health and well-being of your beloved pets. If your pet requires surgical intervention or you want to explore our soft tissue surgery services, we invite you to schedule a consultation. Our team will assess your pet's condition, discuss treatment options, and provide you with the information needed to make informed decisions about their care.