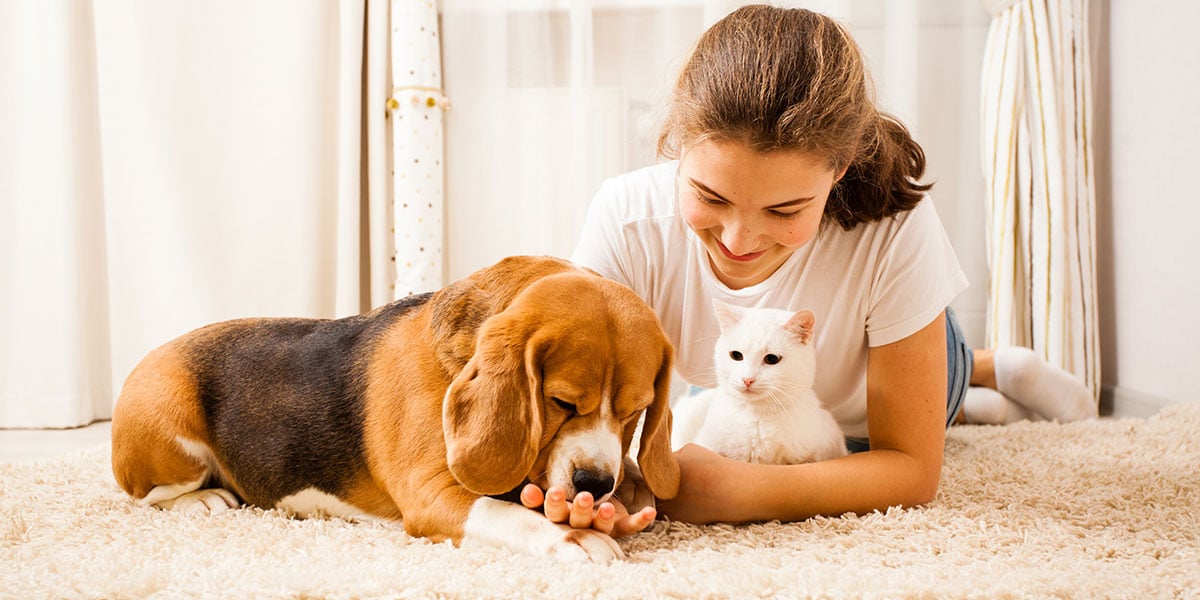 Annual Bloodwork
Nutritional Counseling
Novel Approaches to Treating Allergies
Diagnosis & Treatment for Skin Disorders
Reproductive Services for Breeders
Progesterone Levels in One Hour
Expect Kindness & Compassion
Comprehensive Veterinary Care for Your Four-Legged Family Member.
Full-Service Veterinary Hospital
We welcome your cats and dogs to Bluegrass Veterinary Hospital for all their health-related needs. From complete wellness care and annual exams to disease diagnosis and management, soft tissue surgery, dental care, reproductive care, senior palliative care, novel approaches to treating allergies, focused geriatric and pediatric care and more, we offer a full suite of comprehensive services and the finest, expert veterinary services possible.
We make complete veterinary care convenient and progressive with our state-of-the-art technology including an on-site ultrasound machine and digital radiography. We truly understand the human-animal bond, and we go above and beyond to provide the highest standard of care while putting your pets' needs and best interest first. No matter the reason for your pets' visit, you'll enjoy a friendly, family-like environment that promotes learning, healing, and happiness.