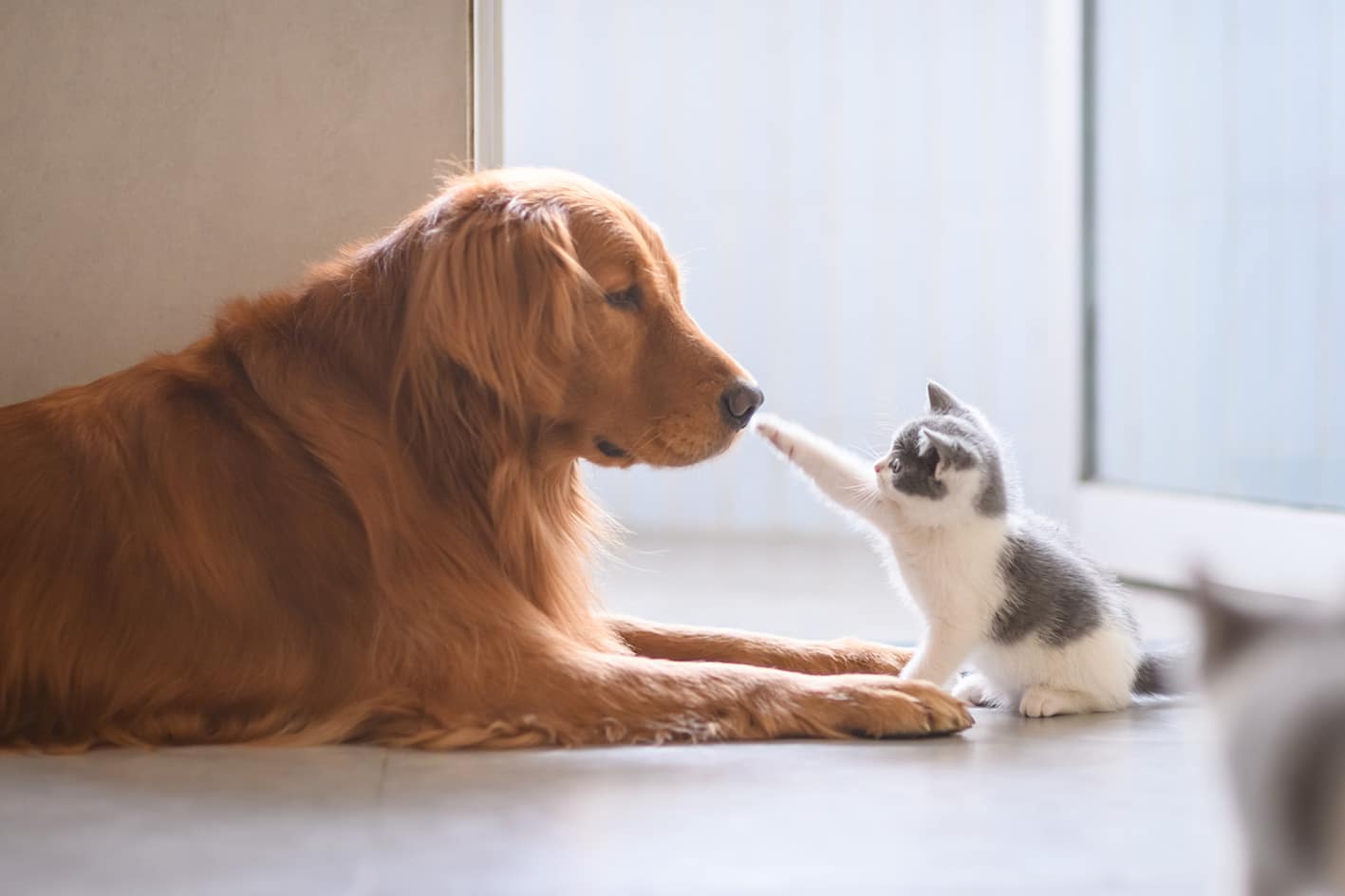 Complete Wellness Care in Gallatin, TN
Wellness care is a simple and effective way of monitoring your pet's health and ensuring that your furry family member will be healthy and active for as long as possible. At Bluegrass Veterinary Hospital, our comprehensive pet wellness programs are tailored to meet each patient's unique needs at every stage of life to prevent illness and promote a life of health and vigor.  
What is Complete Wellness Care?  
Also known as a checkup or a physical exam, wellness care is a program of checkups and tests designed to detect early or hidden diseases in pets that appear healthy. By taking your healthy dog or cat in to see their vet regularly, you allow your veterinarian to monitor your pet's overall health and check for diseases that can be difficult to spot in the early stages (such as cancers and parasites).  
What is Included in a Veterinary Wellness Exam?  
Comprehensive wellness exams for senior pets consist of a thorough examination and diagnostic testing based on any physical or behavioral changes in your dog or cat. This can include bloodwork, urinalysis, ocular testing, tests for heart disease, diagnostic imaging, parasite, heartworm testing, and thyroid testing.   
During your pet's wellness exam, Dr. Zimmerman and the team will ask about changes in your pet's weight, eating or drinking habits, respiratory health, urination, and bowel movement. We'll then do a thorough nose-to-tail exam of their eyes, ears, mouth, heart, lungs, stomach, kidneys, lymph nodes, liver, intestines, reproductive organs, and skin for evidence of masses, enlarged organs, and areas of discomfort. We will also measure your pet's weight, temperature, pulse rate, and respiration rate and review your pet's vaccination schedule to ensure their vaccines are up to date.  
A pet wellness exam is also an excellent time to discuss any concerns regarding nutritional needs, exercise, or sleeping patterns with Dr. Zimmerman. Based on the physical examination and the test results, we'll then provide recommendations for specific preventive medicine treatments like vaccinations, parasite control, dental care, pain management, skin and coat care, joint health, weight management, and proper nutrition.
Expect Kindness & Compassion
Comprehensive Veterinary Care for Your Four-Legged Family Member.
What are the Benefits of Completing a Wellness Exam at Bluegrass Veterinary Hospital?  
There are several benefits of taking your furry friend to their wellness exams:  
 

Early detection of issues (diseases)

: Pets are very good at masking illness and disease. If a disease can be detected early before your pet shows signs of illness, Dr. Zimmerman can take steps to manage or correct the problem before permanent damage occurs. For example, kidney or liver disease, diabetes, and many other ailments can be successfully treated in the early stages.  

Professional environment

: We provide complete wellness care in a professional, calm environment that ensures you and your pet have a positive experience at our hospital.   

Trained staff

: The Bluegrass Veterinary Hospital team is a group of highly trained, experienced animal lovers devoted to giving our patients the best care possible. Our doctor, Dr. Zimmerman, is experienced in all types of conditions and treatments and is committed to providing the highest level of veterinary medicine and friendly, compassionate service.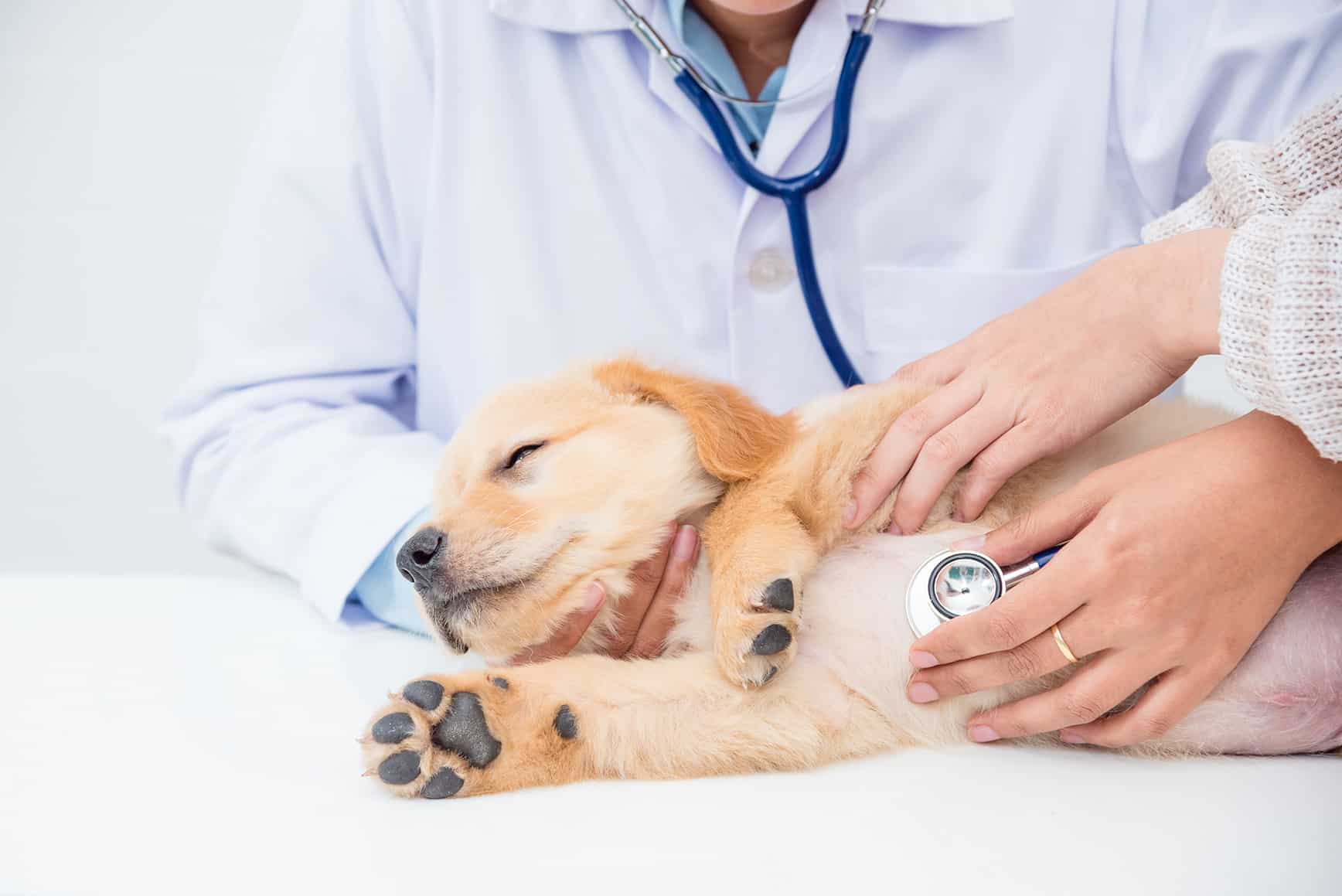 How Often Does Your Pet Need a Complete Wellness Exam?  
How often your pet receives wellness exams depends on age, size, breed, and specific health concerns. Puppies and kittens grow and develop incredibly fast, so they generally need to see a veterinarian for wellness care on a monthly basis, starting when they are 6 to 8 weeks old and ending when they are between 16 and 20 weeks old. After that, they should get their wellness exams yearly. We recommend vaccines every three weeks from 6 weeks old until about four months old.
Senior and geriatric pets should visit the vet for complete wellness exams every six months. Monitoring your older pet's health regularly makes it easier for your veterinarian to detect minor changes that signal disease onset or deterioration of an existing condition.
Schedule Your Veterinary Exam Today!  
At Bluegrass Veterinary Hospital, we offer complete pet wellness care in Gallatin, TN, utilizing state-of-the-art equipment that helps us quickly diagnose, treat, and monitor any medical condition. Early disease detection and timely treatment improve their chances of living longer, happier, and better-quality lives. If your pet's wellness exam is coming up, contact us today to schedule an appointment and let us help them live a long, comfortable, and happy life.