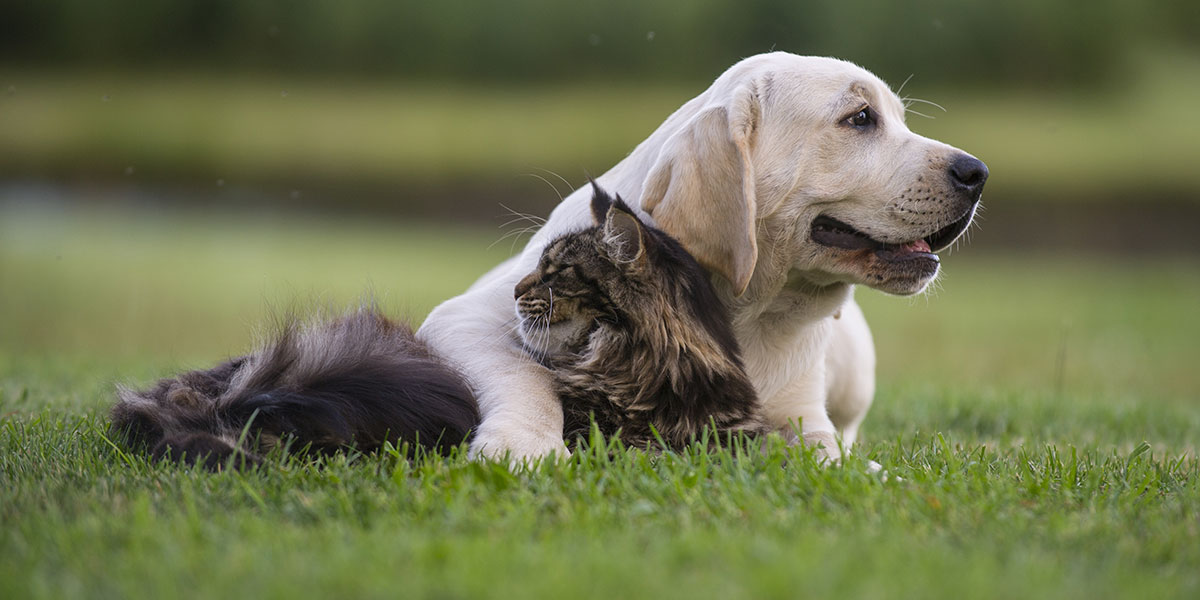 Keeping Your Best Friend Healthy & Happy
From the moment you and your pets arrive, you'll notice our warm, welcoming, and calming environment.
Our office is designed for comfort, and we hope you and your pets will enjoy the time you spend here. With an emphasis on prevention and keeping your pets healthy and happy for as many years as possible, we offer modern care and a full suite of veterinary services so you can visit us for all your pets' health-related needs.
Did you recently adopt a new pet? Congratulations, and welcome to the family! We welcome new pets into our hospital for a wellness exam, a new pet owners' question and answer session, and nutritional and behavioral guidance. If your new or long-time pet requires any type of health-related diagnosis or treatment, rest assured that we provide the most loving and focused healthcare possible.
Amenities
Calming Office Environment
On-Site Ultrasound & Radiology
In-House Pet Pharmacy
Custom-Tailored Treatment
Expect Kindness & Compassion
Comprehensive Veterinary Care for Your Four-Legged Family Member.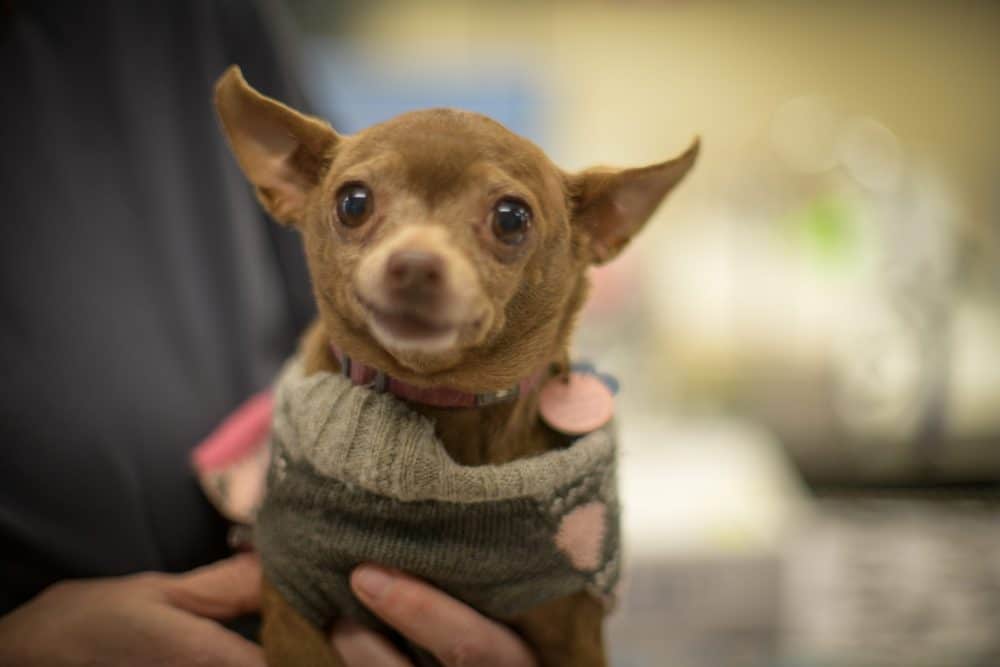 Our Philosophy
We realize and appreciate the trust you place in us to care for your pets. Caring for them is our absolute and most important passion. Before recommending any course of treatment, we complete diagnostic testing to confirm and/or rule out specific conditions and diseases. Once a diagnosis is made, we discuss the pros and cons of every treatment option available.
We don't push for specific treatments without your approval or consent. We care for your pets like a member of the family, and we look out for their wellbeing. As a family-owned and operated veterinary hospital with a staff that cares about humans as much as animals, we promote responsible pet ownership that results in health and happiness.