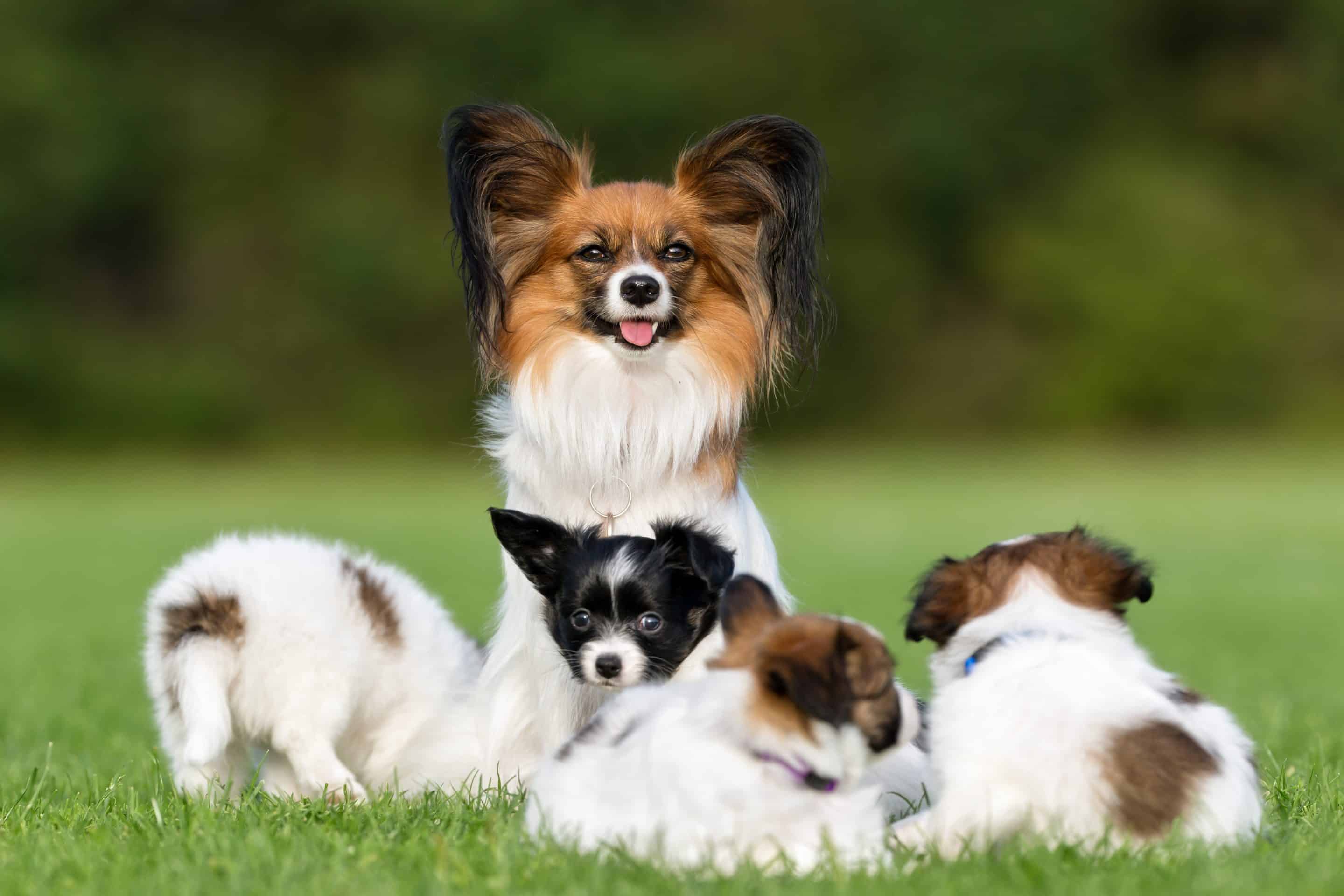 Reproductive Pet Care in Gallatin, TN  
Getting reproductive care for your pet is incredibly important for their overall health. At Bluegrass Veterinary Hospital, our veterinary professionals in Gallatin, TN, understand the commitment and financial investment that goes into breeding your furry friends and is committed to helping ensure you and your pet have a stress-free experience as you move through the breeding process. Our goal is for your pet to have a successful conception, healthy pregnancy, and trouble-free birth. 
What is Reproductive Care?  
Pet reproductive care is geared specifically toward the reproductive health of your pets. Services include pre-breeding assessment, semen collection, artificial insemination, pregnancy evaluation, cesarean sections, and postpartum care.
Expect Kindness & Compassion
Comprehensive Veterinary Care for Your Four-Legged Family Member.
Reproductive Care at Bluegrass Veterinary Hospital  
At Bluegrass Veterinary Hospital, we provide several vet reproductive care services, including: 
   

Pre-Breeding Assessment

: The staff at Bluegrass Veterinary Hospital will collect a thorough history and examine your pet to ensure they are healthy and ready to be bred. This can include a reproductive exam (vaginal and testicular), an overall health exam appropriate to the breed to determine if any health issues could make breeding dangerous, brucellosis testing for females before each litter and every 6 months for males as brucellosis can be transmitted through breeding, pre-breeding lab work such as thyroid testing, and pre-breeding testing for genetic issues such as radiography for elbow dysplasia, ultrasonography for renal dysplasia or tricuspid dysplasia (done by a cardiologist), and ophthalmoscopy for cataract.   

   

Fertility Issues

: At Bluegrass Veterinary Hospital, we understand that Mother Nature doesn't always cooperate as we'd like her to, especially when breeding our animal companions. If you've been trying to breed your pet and haven't had much luck, we can help! Fertility issues in pets can be caused by improper breed management, male infertility, irregular ovulation, ovarian cysts, hormonal problems, and infectious diseases. We will take a detailed medical history, perform a thorough physical examination, and conduct various tests such as urinalysis, ultrasonography, thyroid hormone testing, progesterone levels testing, semen evaluation, and serological testing to diagnose your pet's fertility issues and determine the best course of action for helping your pet breed successfully.   

   

Reproductive Services for Breeders

: Ethical dog breeders always place their dogs' health and best interests first. They learn all they can about their chosen breed and its standard, test their dogs for any problems that may be inherited before deciding to produce puppies from them, and ensure that their dogs go to excellent homes. At Bluegrass Veterinary Hospital, we provide reproductive services or breeders to help you improve the breed and produce a beautiful litter of healthy, happy, quality puppies.   

   

Progesterone Levels in One Hour

: Every step of the breeding process is critical to ensure the health of your pet and litter, but probably the most crucial step is knowing exactly when to perform the breeding. Whether the breeding is done naturally or artificially, knowing your pet's progesterone level will tell us when your pet is ovulating and when to breed. At Bluegrass Veterinary Hospital, we provide progesterone testing services that provide your pet's results within an hour.   
Why Might My Pet Need A Fertility Vet?  
Just like humans need to visit a gynecologist or obstetrician before they give birth or for reproductive health, cats and dogs can also benefit from a wide range of reproductive care services. Your pet may need reproductive care if you plan to breed them when they have trouble breeding and during pregnancy and delivery to ensure overall health.
Vet Reproductive Care Cost  
Pet reproductive care costs vary, but pet insurance usually covers all or a portion of it.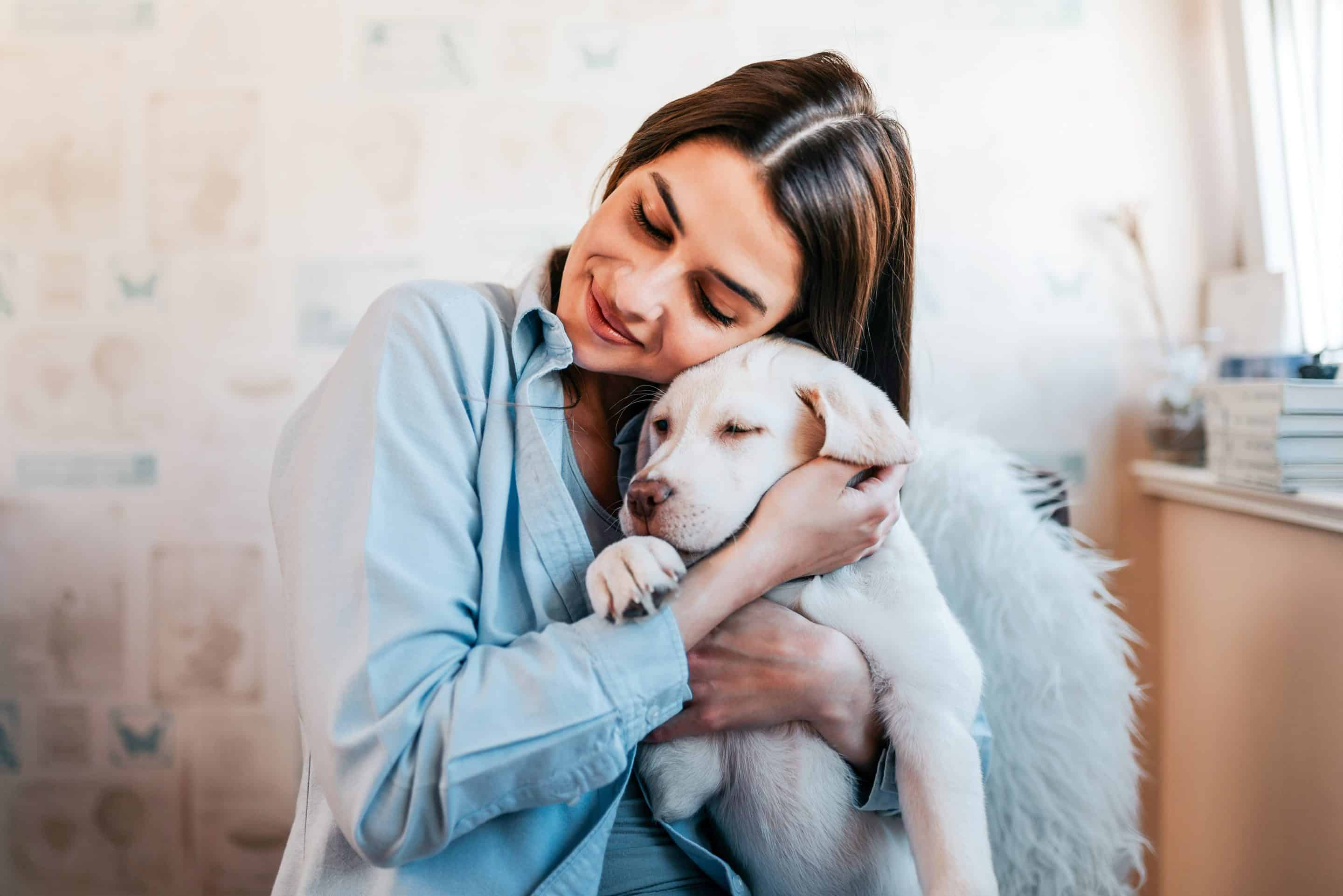 Schedule Your Pet's Appointment Today!  
At Bluegrass Veterinary Hospital, we provide comprehensive pet reproductive services in Gallatin, TN. We offer the most up-to-date diagnostics, treatment, and reproductive care techniques with state-of-the-art equipment to ensure your pet receives the best reproductive care. Our doctors are experienced in troubleshooting even the most challenging of reproductive problems. Contact us today to schedule an appointment!