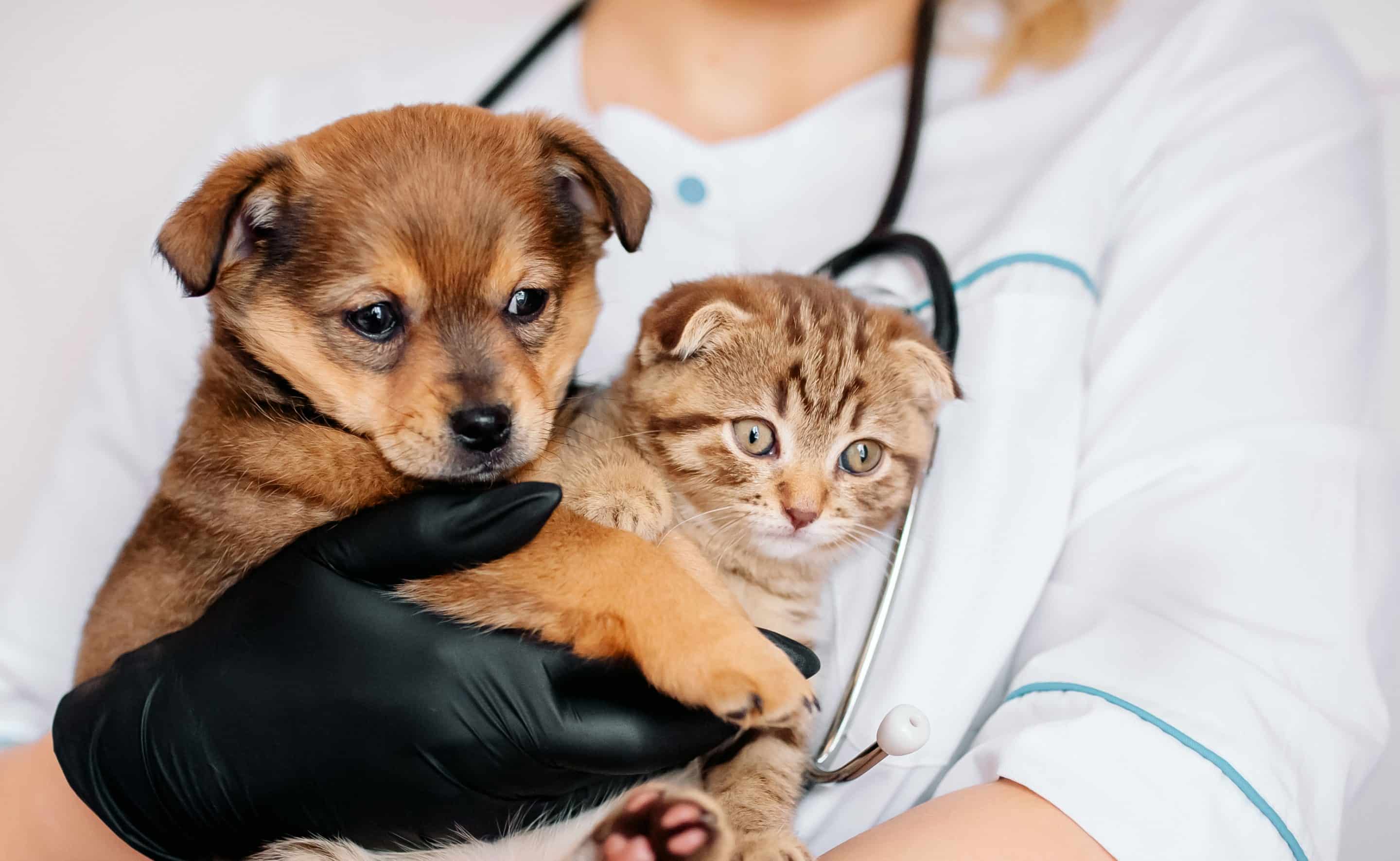 Pet Microchipping in Gallatin, Tennessee
Do you worry about your pet wandering off or getting lost? Microchipping provides an easy and efficient method for identifying and recovering lost pets. At Bluegrass Veterinary Hospital, our team, led by the experienced Dr. Zimmerman, offers microchipping services to pet owners in the Gallatin area. Our microchipping process is quick, painless, and affordable and provides peace of mind that your furry friend is safe and secure.
What is Microchipping? 
Microchipping is a safe and effective means of identifying pets that involves the implantation of a tiny radio frequency identification transponder, or microchip, under the skin. This small device, about the size of a grain of rice, carries a unique ID number that can be scanned by a microchip reader. The Gallatin dog chip provides a reliable way to ensure that lost or stolen pets can be returned to their rightful owners. 
How Does Microchipping Work?
We believe that microchipping is an important part of responsible pet ownership. Microchips for pet identification do not require a power source; they are passive devices that store the ID number. When the microchip is scanned by a special scanner, it emits a radio frequency that transmits the ID number. This allows animal shelters, veterinary clinics, and other animal welfare organizations to identify a lost pet and contact its owner quickly as long as the number has been registered with the online database.
What Does the Microchipping Process Look Like?
Before chip insertion, the vet will scan the sterile microchip in the package to confirm that the transponder's ID code is the same as the one on the package barcode label. The vet then loads the microchip needle into the application syringe or gun. Your pet is then positioned for the injection. The injection site differs across pets. The vet technician inserts the needle quickly, squeezes the applicator trigger, and injects the chip into the pet and under the skin tissue. The dog is then scanned after insertion to ensure the chip works correctly. 
Expect Kindness & Compassion
Comprehensive Veterinary Care for Your Four-Legged Family Member.